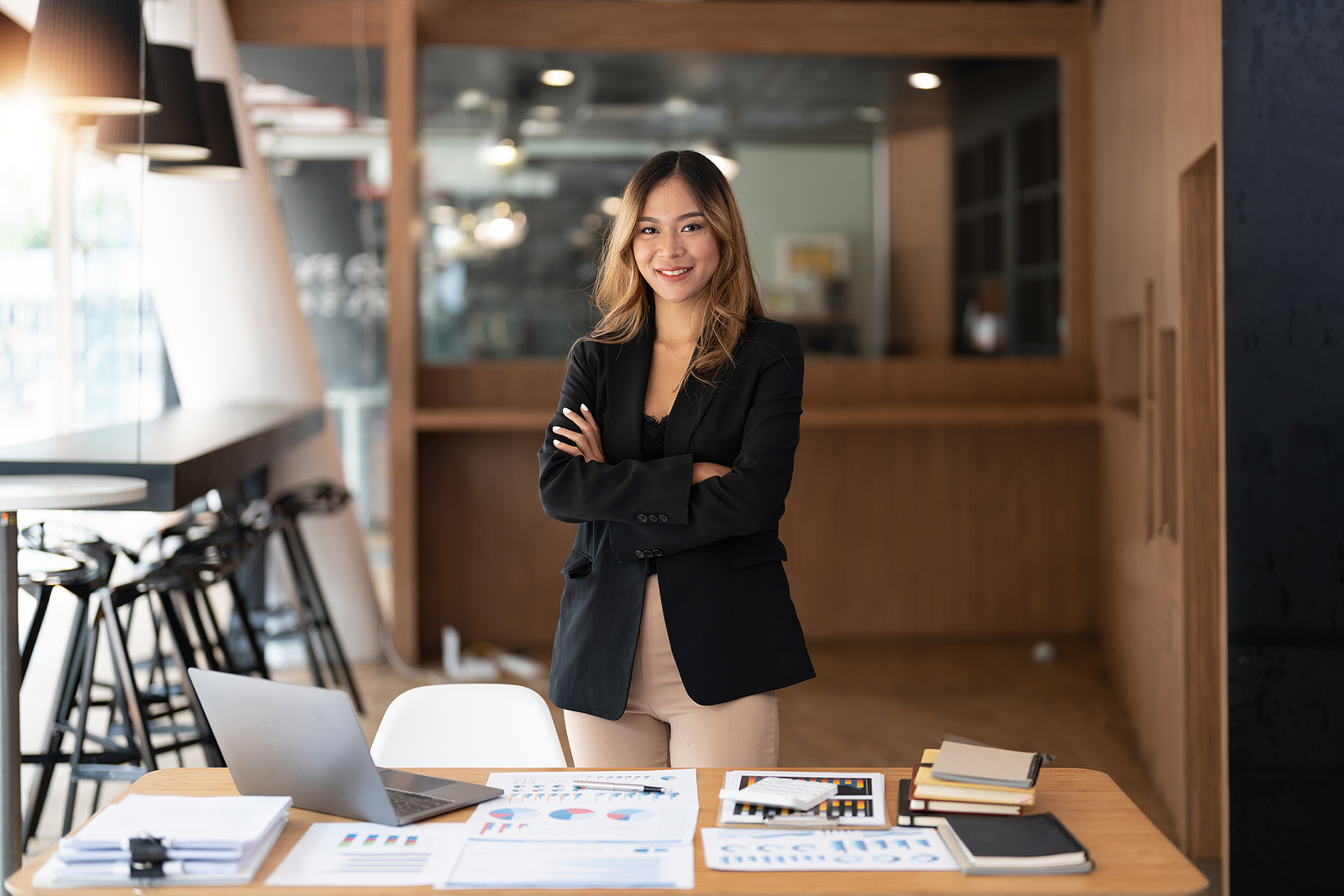 Polaris is an SBA 8(a) certified, SDVOSB, client-focused management consulting firm currently providing program management, acquisition management, and administrative services to the Department of Defense and Intelligence Community.
Polaris maintains open lines of communications, with a flat organizational structure, and clean lines of authority. Our cleared business professionals are experienced, knowledgeable and true team players focused on the success of our clients.
Polaris combines innovation with expertise and industry-standard techniques to deliver people, processes, technology, and information solutions critical to success. Our fully engaged leadership and empowered managers provide professional contract management support ensuring high quality, timely, and complete deliverable and services. Our business professionals analyze, research, design and implement solutions in the areas of: program management, acquisition management, and administrative services.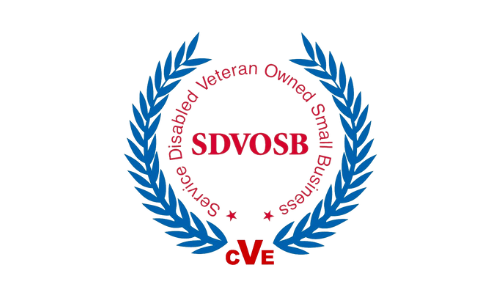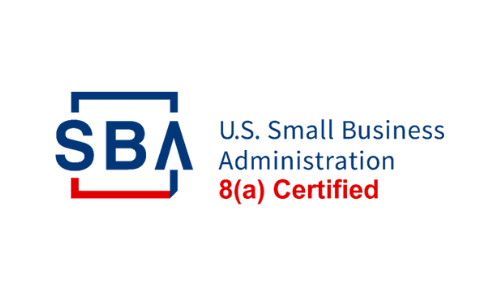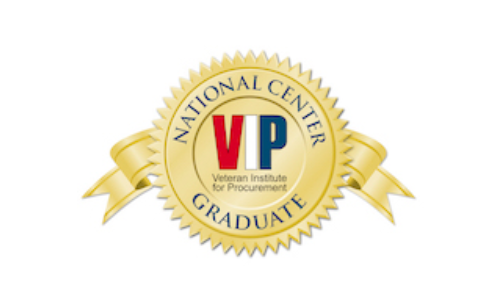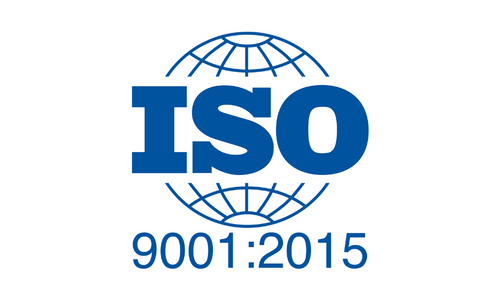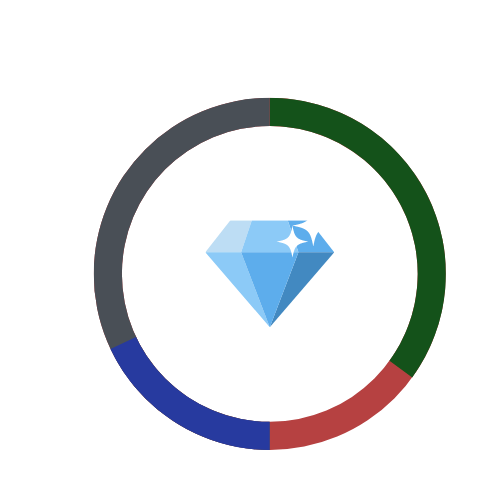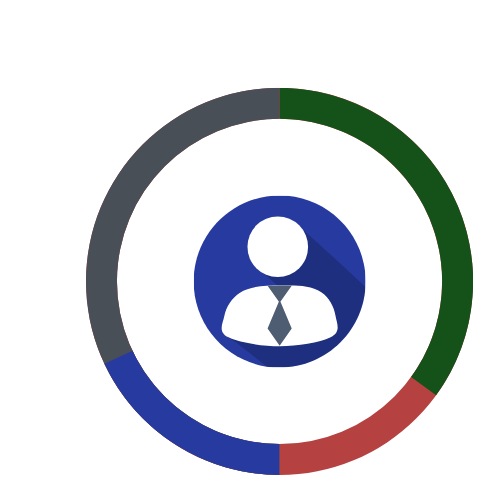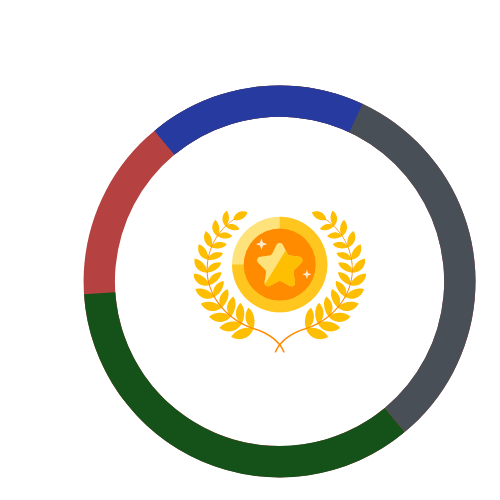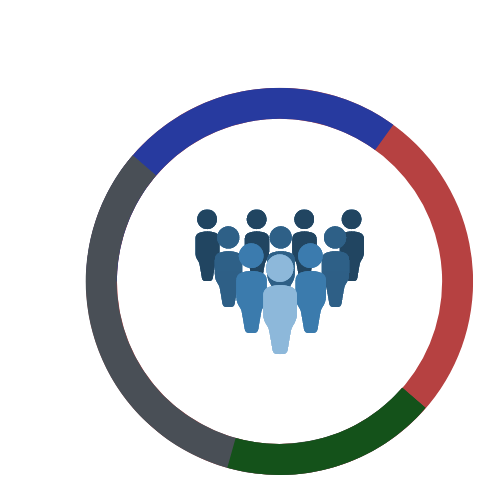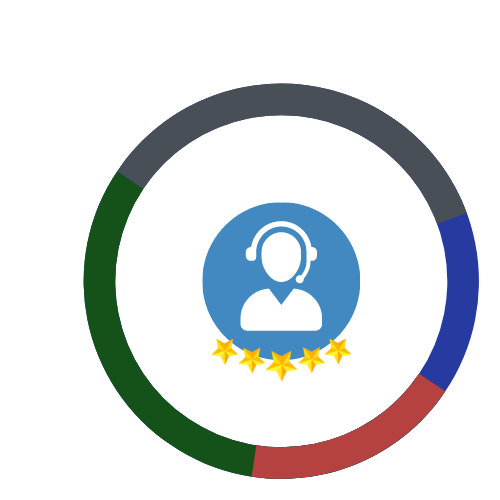 Integrity is one of our
most important values
because it keeps us honest.
We ensure that all of our
employees have the ability
to take charge when the
situation demands it.
Quality is what drives our
success and helps us to
move forward.
The people that we choose to
work with make us who we are
and ensure that we succeed.
We believe in honest and
transparent business
practices, and make
sure our customers
receive the best
service available.